Our support will make you number one!
2% dismissed cases through mediation
in Ukrainian jurisprudence and international law
Our team
Quality and in-depth approach to any task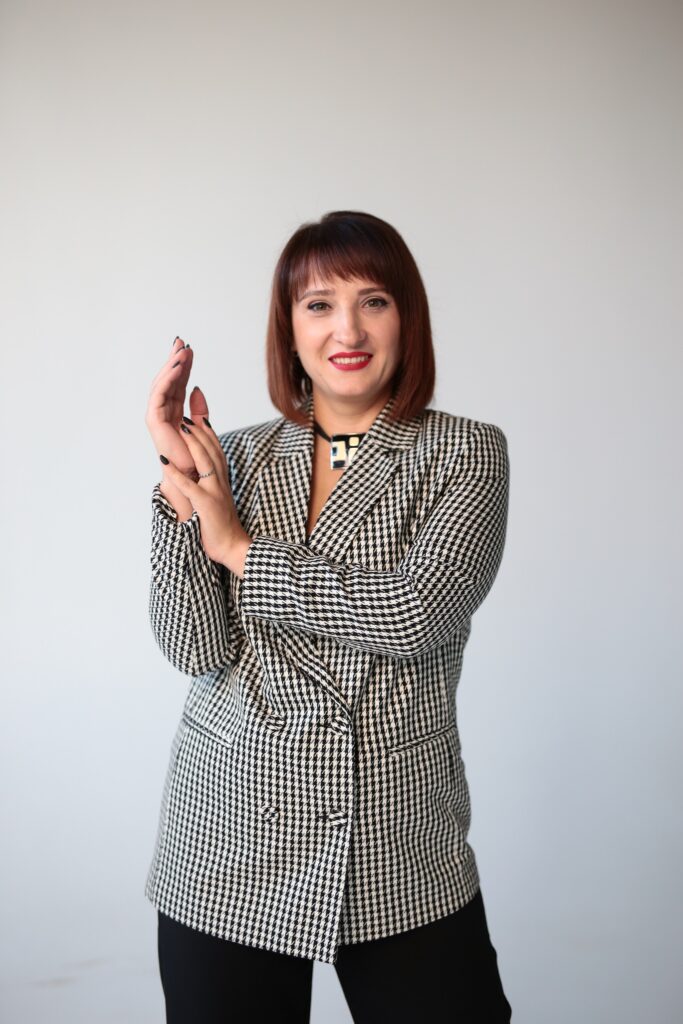 Olga Zakutii
Founder and Managing Partner, Lawyer
13 years of experience in jurisprudence as a Top Manager in Pharmaceuticals, Logistics, Wholesale and Retail, Marketing.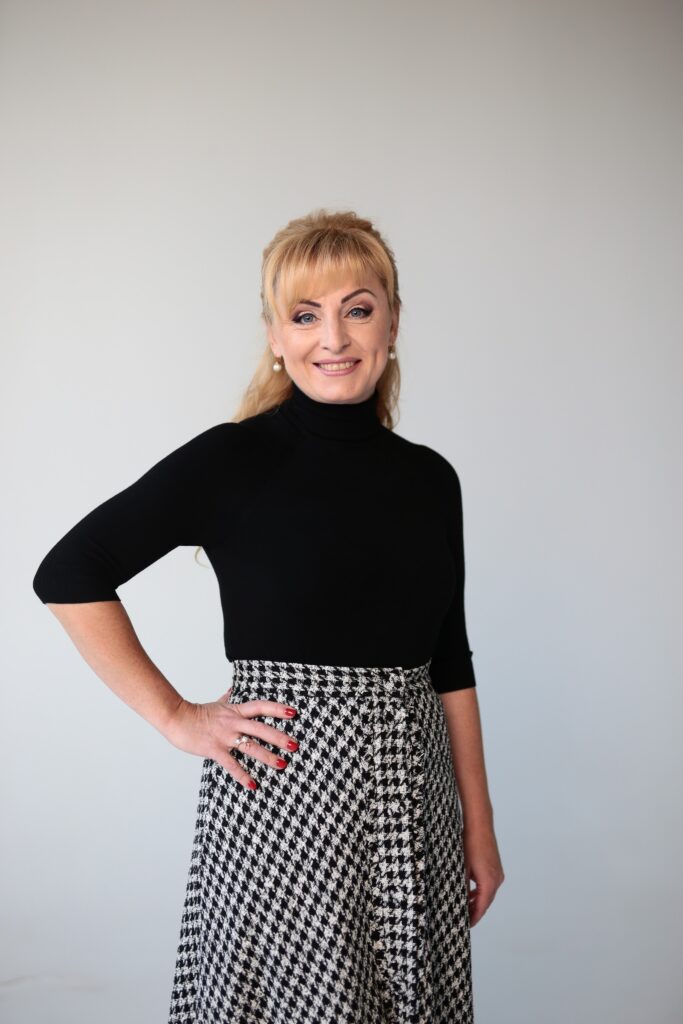 15 years of experience in financial management as a top manager in logistics, FMCG companies, hospitality industry and fashion industry. Studied the program of the German government and the IIB "On the Introduction of Controlling for Medium and Small Business in Ukraine".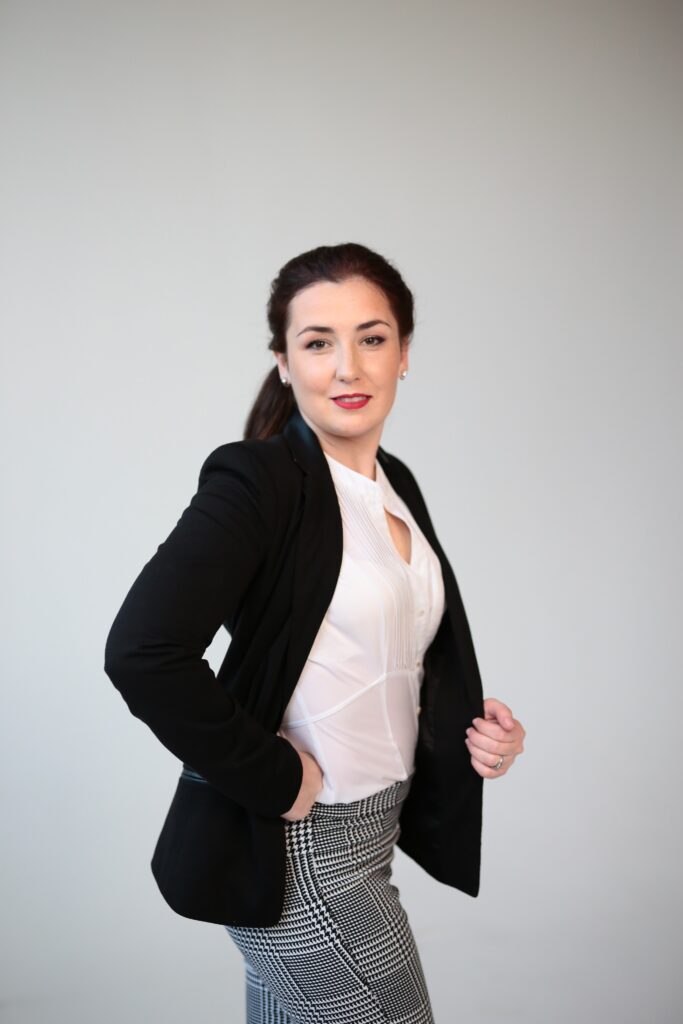 Liudmyla Kravchenko
Junior Partner
10 years of experience in jurisprudence in pharmaceutical companies, logistics and real estate, food market, leasing and private individuals.
Dextra team includes advisers on:
Zhylianska St, 118, Kyiv, Ukraine